…Czech surfhouse in North Africa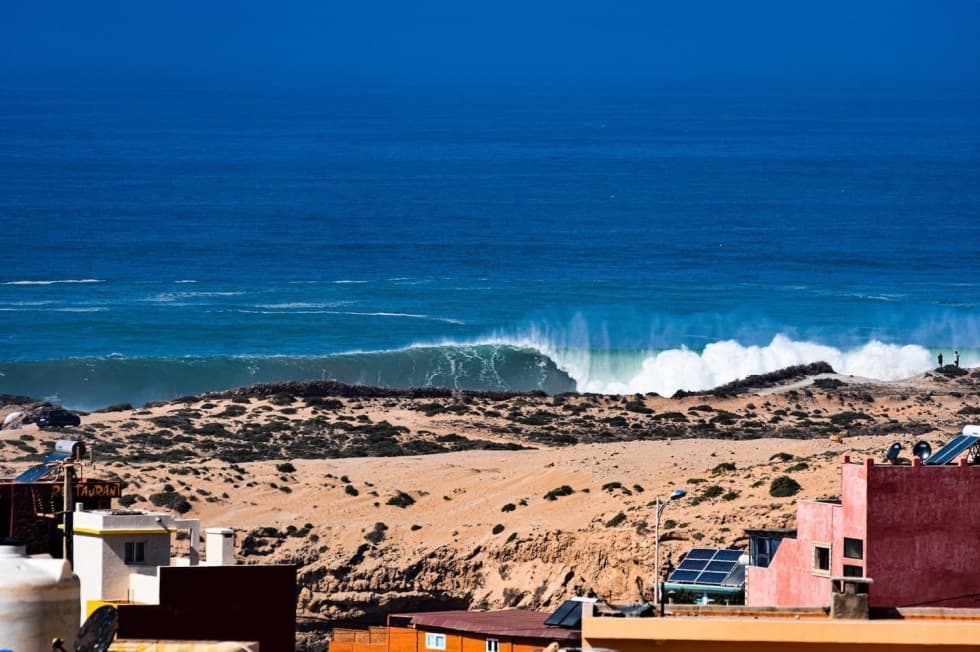 NEW STUFF finay arrived ...
check out this masterpiece from Ondřej Mašek
african vibes in their beauty ! surfing traveling and life in morocco . traveling with group of friends , chasing waves on the west coast and enjoying the simple life with local people.
NEWS
We are closed because of reconstruction.
WE OPEN from 1st September 2023
we have possibility to accomodate you and your friends please contact us by email: info@mamaafrica.surf or whatsapp: +420 724 660 603
Do not forget! you still need to fill in the documents for arrival in Morocco, see the links below.
We are open !
If you already know date of your holiday, don't hesitate to contact us and reserve your place. We are looking forward to seeing you!
mamaafrica.surf offers surf camps for beginners and more advanced surfers – including breakfast, accommodation, all equipment and intensive surf classes (1,5 hours 2 x per day), trips, transfers from the airport and other activities.
Surf & Bed is aimed at more advanced surfers who just need equipment and accommodation, or just accommodation, however they can also expect a professional guidance and advice. It is also possible to join classes for advanced surfers or have private lessons.
Are you nomads who travel by their own? Stay with us and enjoy the local area at your own leisure. Facilities in the house include: a kitchen, bathrooms, washing machine, WIFI, newspapers and a working space with a PC.
There is something for everybody in our house, wether you would like to stay in a group or on your own, if you come to surf or you are a nomad, we offer place for everybody. The capacity is 14 people and they can stay in three twin rooms and two 4-bed rooms.
If you are travelling as a big group, we can offer accommodation for up to 28 people in a nearby house, about 30 meters from us.
We are conviniently placed two minutes walk from both surf spots, so you don't have to travel anywhere. Ocean views and sunsets are guaranteed.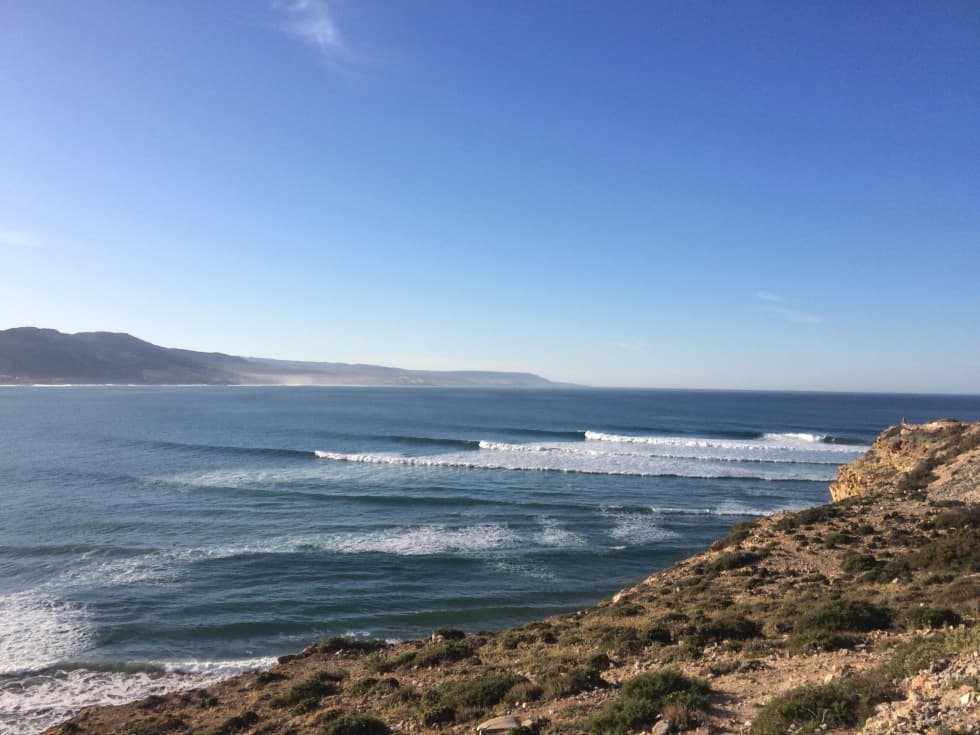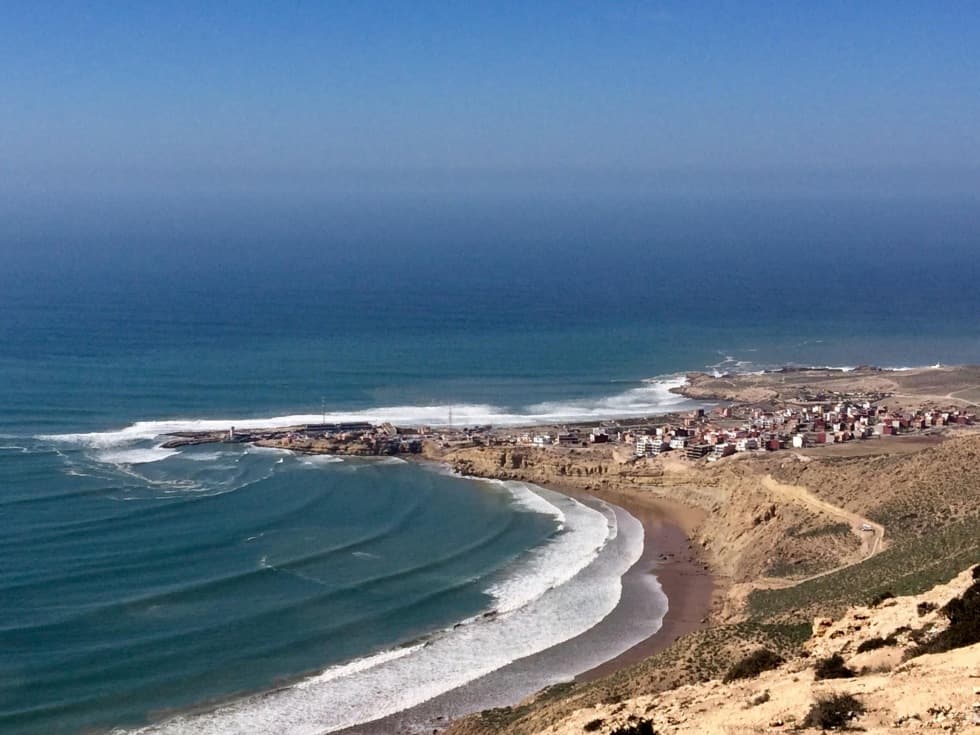 We are situated on the west coast of the central Morocco in a small traditional fisherman's village called Imsouane (Imswane) 82 km north from Agadir. It is not your average holiday destination; the village is located off the main roads and offers a place for relaxing and sports in a calm enviroment off the beaten track. The village has been popular with adventureous surfers since the sixties.
Imsouane is also famous for fishing, Winston Churchill fell in love with the place and spent hours fishing here. You can also try the local fisherman's catch, who proudly offer their catch at the market.
There is an area of argan gardens on a cliff several kilometres long, which gives our neighbourhood an exotic atmosphere, but it is also the main source of income for locals.
Our Surf spots
We have two surf spots with four point breaks in our village. Surf spot La Catedrall is situated on the west and makes nonstop waves no matter what season, you can find here three point breaks - left and right as well, mainly with a sandy floor, the left one is heading over the reef but it is not sharp and is great when there is enough water. There is another spot called Pointe d´Imessouane with a sandy floor, where there is the longest right wave in Morocco. The wave is so long that you can walk back to the lineup :). It is actually the 6th longest wave on the planet. You don't even have to think about ebb and flow because the Atlantic is making waves nonstop. Both of these spots are a two minute walk from our house. You don't need any transport if you wanna catch a wave.